​We specialize in Equine-Assisted Psychotherapy and more…
Exciting announcement!
Operation HOPE is pleased to share that we have expanded our services! In addition to equine assisted psychotherapy, we are also offering talk therapy via telehealth and Ecotherapy (outdoor/nature based therapy).
– We accept Horizon Blue Cross Blue Shield of NJ for telehealth and Ecotherapy sessions.
– We cannot accept insurance for Equine Assisted Psychotherapy. If you do not have this insurance or would like to participate in Equine Assited Psychotherapy, we accept self pay and can provide a superbill.
– Equine Assisted Psychotherapy Therapy sessions: $250 per session
(this fee is for working with two LCSW/ equine certified therapist and donation to the rescue animals at the farm)
– Ecotherapy and Telehealth sessions: $160.00 per session
We work with veterans, first responders, and their families. We also offer individual, couples, family and group sessions.
Corporate Team Building
Tired of the same team building exercises or sitting in a room to learn? Looking for an innovative way to engage your team? Equine assisted learning is your answer! Equine assisted learning in team building takes an entire new perspective on leadership development and allows program facilitators to find teachable moments that will last years after leaving the arena.
​With the help of our equine partners, we will utilize metaphorical work and experiential learning in the arena that will be able to be applied to the workplace. Horses are herd animals and therefore each horse has a different role they need to fulfill in order to survive. Human teams in the working world, operate in a similar fashion and therefore have a lot to learn from the horses such as communication, working together effectively, being able to think creatively with problem solving skills, truly getting to know the members of the team, and of course, have fun!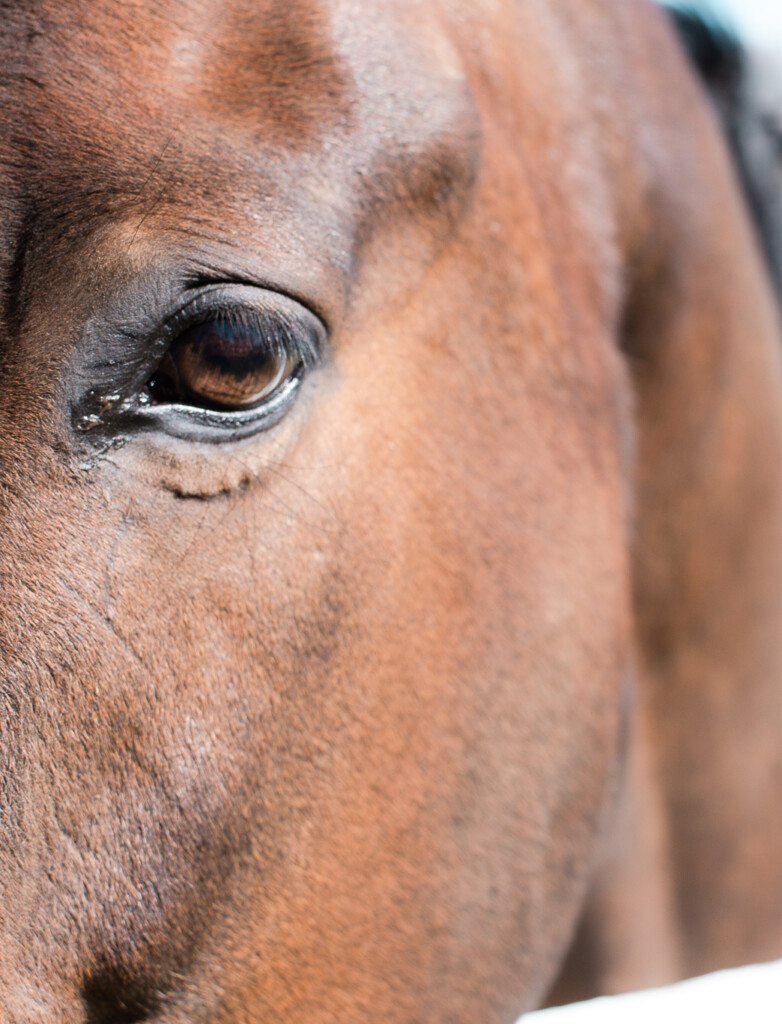 Covid-19 – At Operation HOPE, our mission is to help first responders and their families in any way possible. We are looking to open our doors to the brave first responders that have been essential during the Covid-19 outbreak as soon as the government stay at home orders are lifted. Please feel free to reach out to us in the meantime so we can assist you in setting up an appointment.

Our goal is to provide free/low cost services to first responders. Your donation would be changing lives by directly impacting the lives of those who serve us
Why Do Horses Make Great Co-Therapist? 
Horses are majestic and beautiful animals! Once one gets to know a horse, they will soon understand that they are also much more than this. They are sensitive animals, compassionate, intuitive, honest, and each has their own unique personalities (horseinalities). These are just some of the reasons why horses make for great partners in therapy sessions. Equine therapy is on the ground (not riding), collaborative, joining the efforts of a licensed clinical mental health professional and a horse professional who work side by side with horses to reach the individuals goals.

Horses mirror people's emotions and this is what makes them so unique. Just the act of petting an animal releases Oxytocin (the feel good hormone) in both the human and horse and this is mutually beneficial. Horses are social in nature, respond to non-verbal communication, and are extremely sensitive, therefore providing immediate feedback.
Please contact us for pricing, insurance acceptance and any other questions you may have.
Some of the benefits of equine assisted therapy results that can be expected include: 
Increase ability to trust others

Decrease stress and anxiety

Increase self-acceptance and self confidence/self esteem

Gain/utilize grounding techniques

Increase feelings of personal safety

Build meaningful relationships with equine partners

Increase ability to understand boundaries

Increase ability to communicate honestly with self and others

Teach compassion, empathy, living in the present moment, patience, learning new skills, and being amongst nature

Facilitate self-awareness and promote regulation of emotions in a healthy manner
Overall behavioral and emotional improvement:
Improvements included the areas of socialization, speech, behavior, problem solving, independence, self esteem and in body awareness.

Helps to increase social skills, interpersonal interactions, and increased social interactions

Increase of interest in attending school, decrease in social withdrawal, and improved behaviors