WELCOME TO OPERATION HOPE
Operation Hope focuses on providing Equine Assisted Psychotherapy.
Operation Hope focuses on providing Equine Assisted Psychotherapy to First Responders and their families. We also serve children, teens, and adults with any mental health issues through equine-assisted activities and therapies. Our mental health program serves clients with a history of PTSD, substance abuse, anxiety, depression, adjustment disorder, bipolar disorder, attention deficit disorder, relationship issues, and more. Operation HOPE provides an option for people seeking a new or different response to depression, anxiety, and trauma.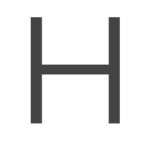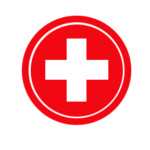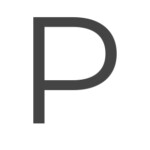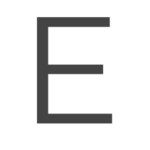 Sara and Brooke met in 2017 at an EAGALA training in Mendham, New Jersey. They serendipitously sat at the same table in a room full of people from all over the tri-state area. They quickly realized they both lived in Monmouth County, NJ and decided to exchange information. From there a friendship began and their love of horses and working in the mental health field bonded them, along with their dream of one day starting their own equine therapy program (not to mention their love of country music). Brooke has previous experience working with Military Veterans at an equine therapy program at Serenity Stables in Middletown, NJ. Brooke and Sara had the opportunity to continue their education and travel to Lexington, Kentucky for the EAGALA 20th Anniversary Conference, where they bonded with new like minded colleagues, and even found themselves line dancing at a true country bar! Their dream of starting their own program has been a journey as they struggled to find a farm to call Operation HOPE their home. Sara and Brooke have finally found a beautiful oasis nestled in the heart of Monmouth County, New Jersey where they can bring their dream of helping First Responders and their families, along with anyone else dealing with mental health issues to life. Operation HOPE is a program where those in need of healing can experience the magic of working with our horses and an EAGALA certified team.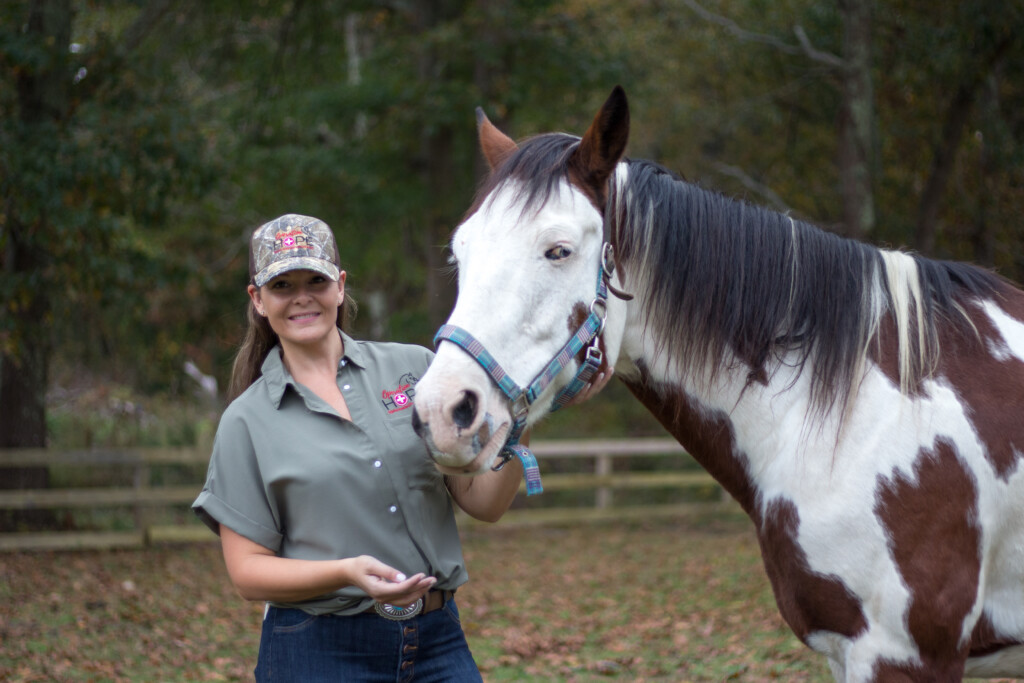 LCSW (Licensed Clinical Social Worker)
EAGALA Certified Equine Specialist in Mental Health and Learning
Sara's educational background includes a Bachelor of Arts from the University of Miami in International Studies and Spanish. Sara then went on to earn her Masters of Social Work degree from Monmouth University in International and Community Development. She has worked with young adults, individuals, couples and families tailoring her approach to the unique needs of each new client. Sara's passion is working with individuals struggling with mental illness and those in recovery to help them heal from the trauma of addiction. Sara has dedicated her life to helping individuals who suffer from mental illness and from the afflictions of alcoholism and addictions. She decided to incorporate her own personal life journey and begin a course of action to help others heal their lives. When she started Operation H.O.P.E., Sara was able to combine her passion for healing people with her love of horses and incorporating the EAGALA Model of Equine Assisted Development. Her goal is to make people feel at home at the farm and create a unique oasis to experience wonderful growth and healing through psychotherapy with the help of horses.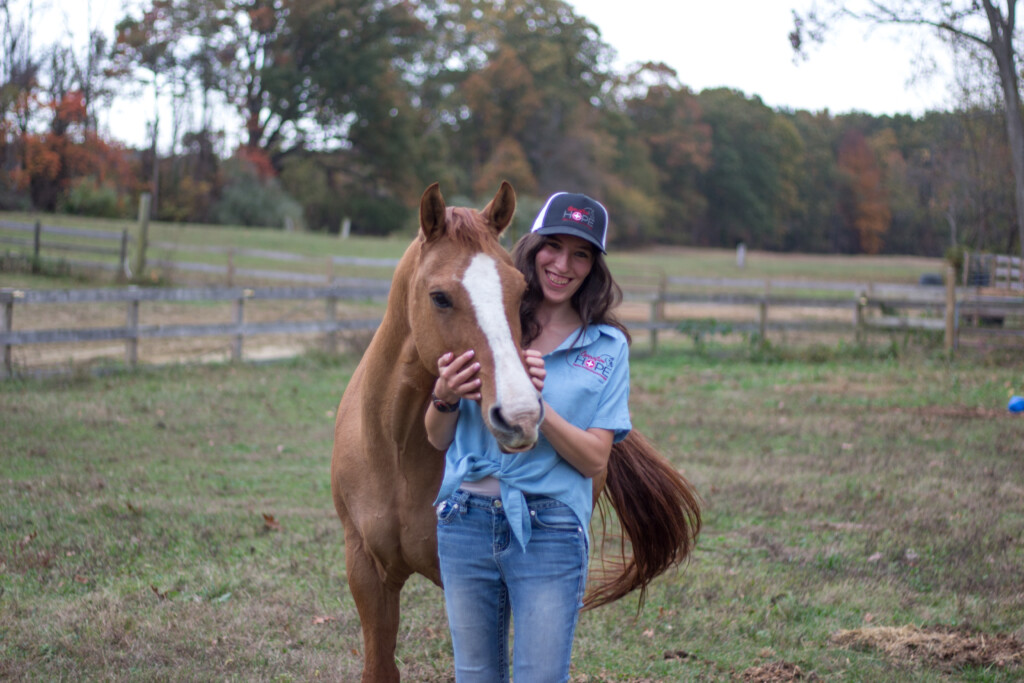 LCSW (Licensed Clinical Social Worker)
EAGALA Certified Equine Specialist in Mental Health and Learning
Brooke Lichter has had a deep passion for animals her entire life. This passion has led her on many amazing journeys. The first journey began at a young age when she volunteered for the Monmouth County SPCA ,and therapeutic equestrian center. She was later employed by a therapeutic horseback riding center for a period of 5 years. She subsequently left this position in order to pursue an internship with Walt Disney World's Animal Kingdom.
Brooke is a Licensed Clinical Social Worker who earned both her Master's and Bachelor's Social Work degrees from Monmouth University with a concentration in The Clinical Practice with Families and Children. During her college career, she took courses that included Animal Assisted Therapy, Veterinary Social Work, and Psychology of Animal Training. Brooke is a Licensed Clinical Social worker (LCSW). Also, she is certified through EAGALA (Equine Assisted Growth and Learning Association) as an Equine Specialist in Mental Health and Learning. The ability to combine her love of horses with a passion for helping people is what she considers to be a privilege and truly a dream come true.